Product
Number
Unit price
Total price
from
in stock
Versand ab dem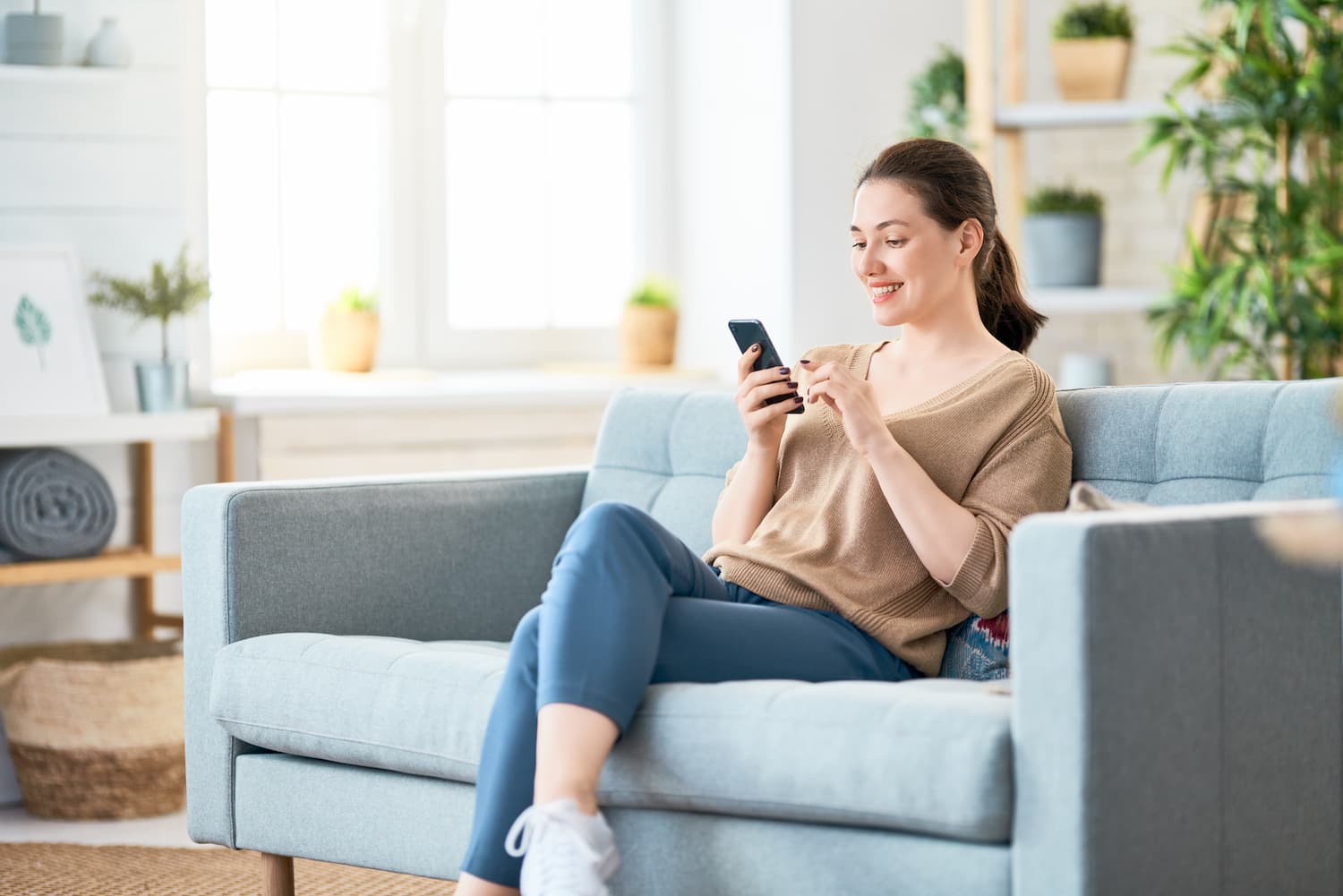 Not sure which CloudBox is right for you?
Questions about the CloudBox or how it works?
Our customer support is happy to be there for you.
+49 (0) 2541 9099946
Customer support
Contact
We would be happy to offer you product advice over the phone. For customer support inquiries, please use the form on the right in our support ticket system so that we can respond to your inquiry promptly.
everHome GmbH
Bahnhofsallee 36
48653 Coesfeld
Germany