everHome Community
Welcome to the everHome community!
The community consists of different areas in which everHome users can exchange information with each other. You're sure to find some useful information here. The everHome team is also happy to stop by here, clarify questions and take up your suggestions.
Lizenz bei Verkauf der Cloudbox 2101
Roland
Member
Registered:
01.01.1970 um 01:00
Roland (1243)
am 17.07.2016 um 11:37
Hallo,

würde meine Cloudbox 2101 gern verkaufen (bei Interesse bitte melden) und mir die 2202 zulegen.
Wie bekommte der neue Besitzer der 2101 seine Lizenz?

Gruß
Roland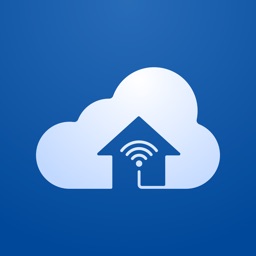 everHome Team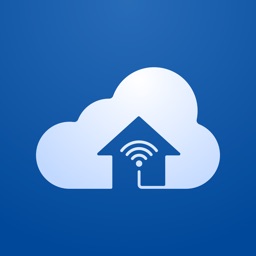 Sebastian
Sebastian (1)
am 18.07.2016 um 12:58
Hallo Roland,

eine gekaufte Lizenz ist im Kundenkonto eingetragen und kann durchaus übertragen werden. Dazu einfach ein Support-Ticket erstellen.
Viele Grüße