Image and information material for download
Media
The copyright to all information, graphics and photos contained on this website is owned by everHome GmbH, Bahnhofsallee 36, 48653 Coesfeld, Germany. Any use beyond personal use, in particular storage in databases, publication, duplication and any form of commercial use, use in another document or other material as well as disclosure to third parties - even in parts or in revised form - is without prior written consent from everHome is prohibited.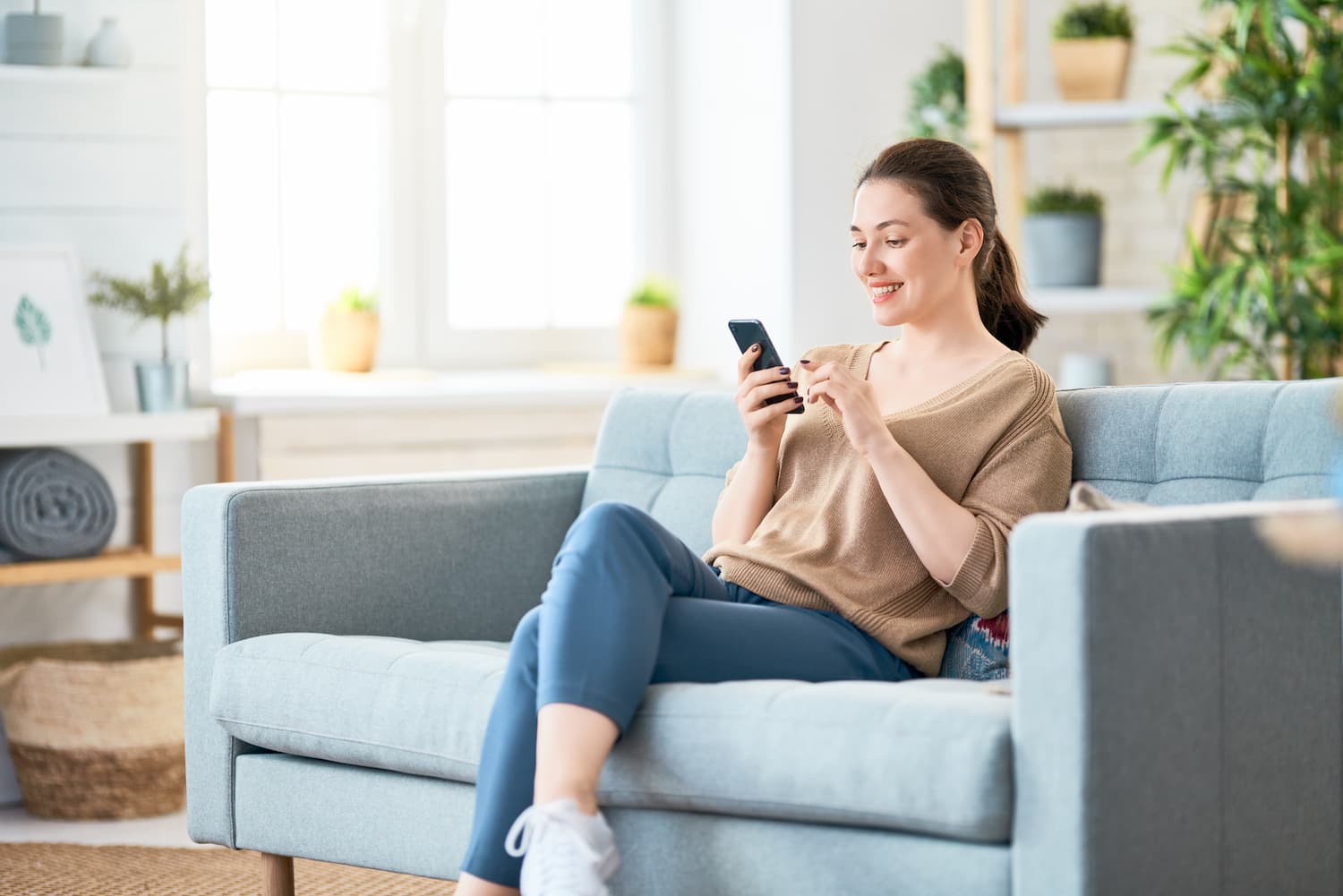 Do you need any more information?
Our customer support is happy to be there for you.
+49 (0) 2541 9099946