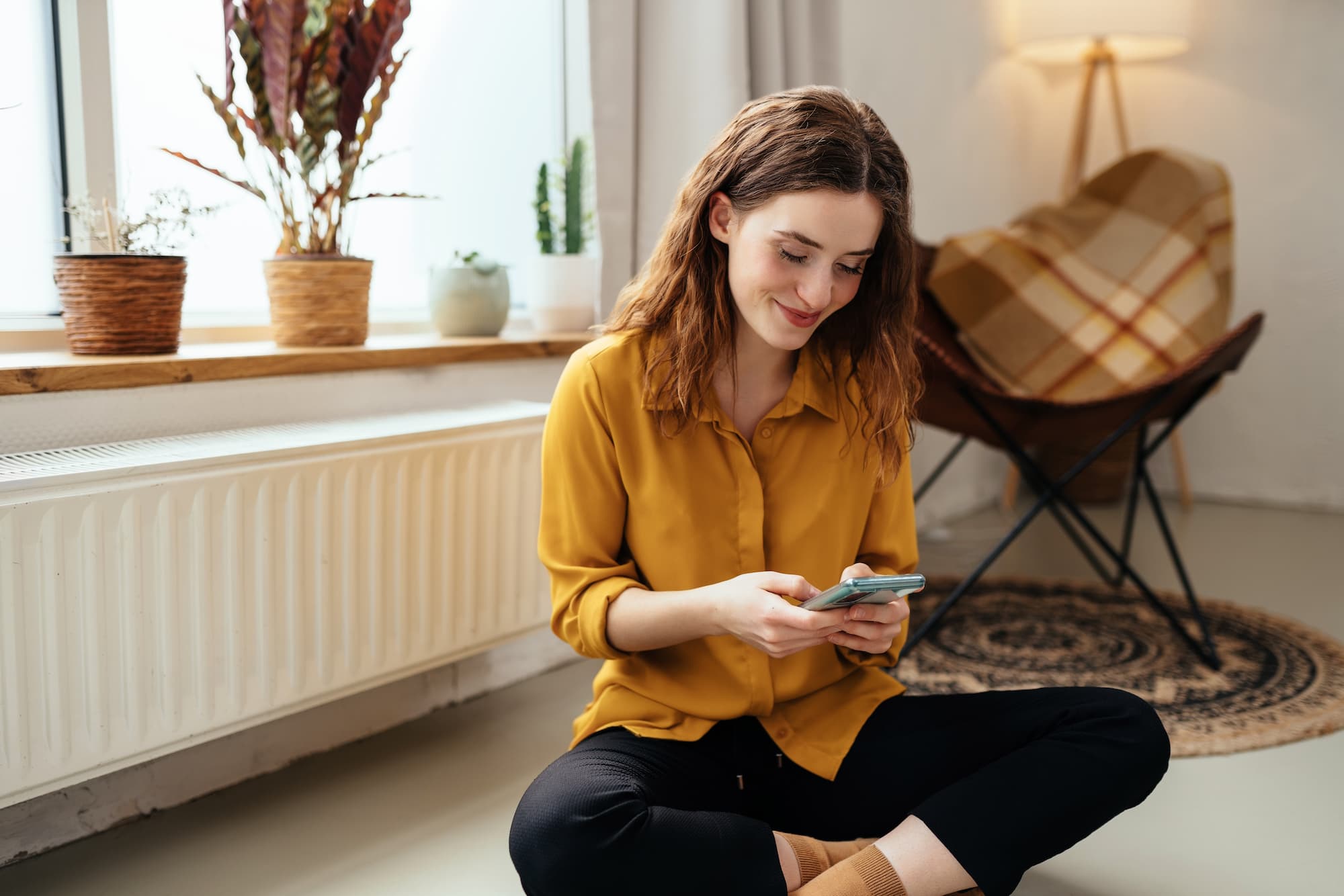 Optimize your energy consumption
Less energy consumption, more efficiency
Optimize your energy consumption in real time - with our smart meter sensor.
Keep an eye on your energy consumption
Get detailed insights into energy consumption
With our intelligent app, you can easily record the energy consumption of your end devices and get detailed insights into their consumption patterns. Optimize your energy consumption and lower your electricity bill - easily and conveniently via the app.
Real-time monitoring
Monitor your current power consumption in real time.
History
Track your energy consumption over a longer period of time and call up all your historical values easily via the app.
Monthly before payment
Keep an eye on your electricity costs and conveniently manage your down payments via the app
Distribution
Keep track of the current flow in your household and optimize your energy supply.
UNLIMITED POSSIBILITIES
Make your home smarter and more efficient with our intelligent energy monitoring.
Realtime

Receive all consumption values in real time directly in your app and keep an eye on your energy consumption at all times. Optimize your energy efficiency and save costs with real-time monitoring.

History

Keep track of your energy consumption and access all historical values at any time. With our history function, you can analyze your consumption behavior and improve your energy efficiency in the long term.

Monthly prepayment

Find out how much you really use and keep track of your electricity costs with our discount view function. Track your current installment payments and compare them to your actual consumption for effective cost savings and a better understanding of your electricity bills.

Distribution

Follow the flow of electricity between your household, solar system, wallbox, storage and the grid in real time with our distribution view function. Optimize your energy efficiency and reduce costs by controlling your energy consumption and using power sources intelligently.

*The distribution can be represented by using more than one EcoTracker