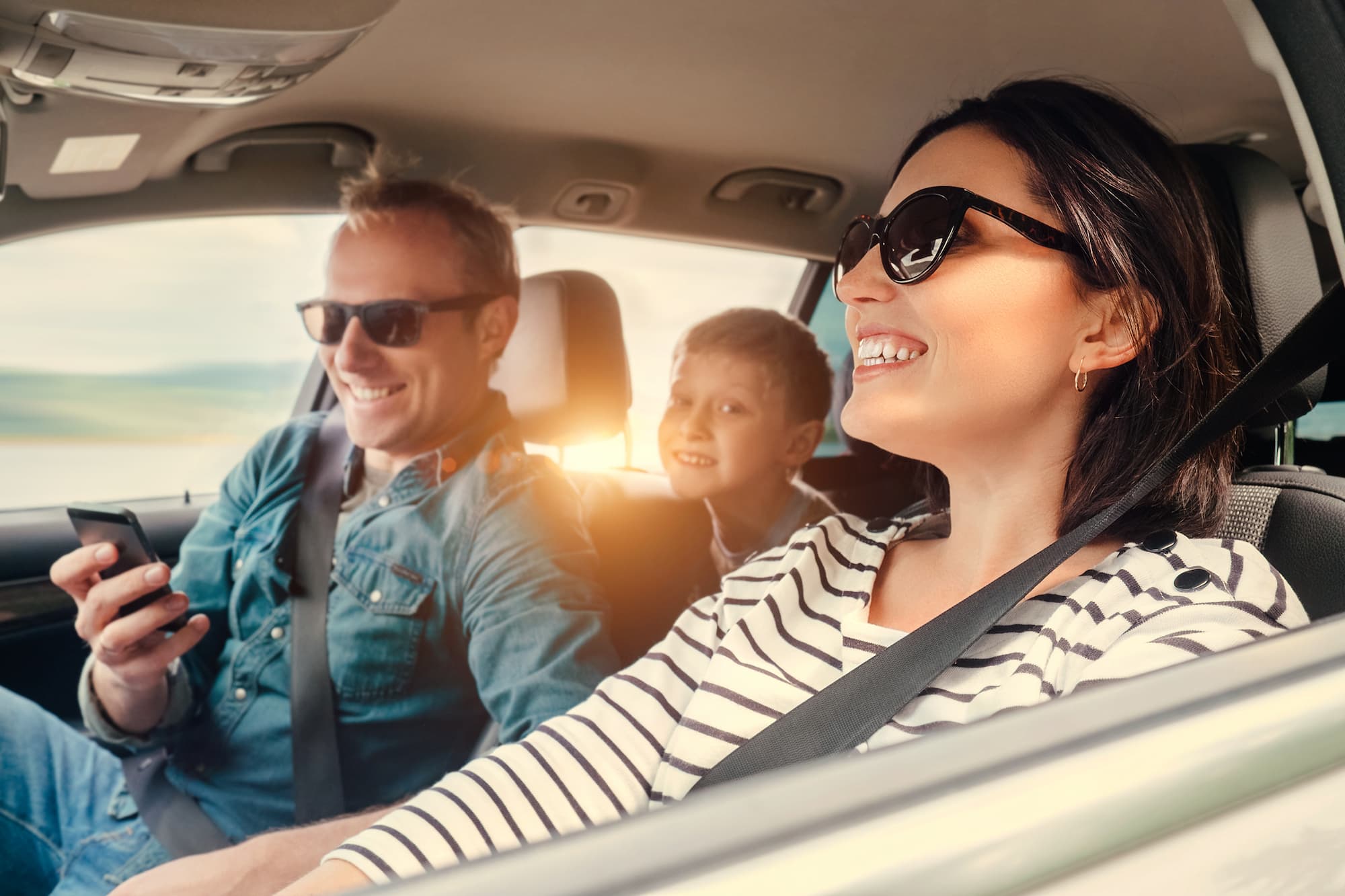 Always keep an eye on your home with everHome
Everyone on the go - everything is safe at home.
All windows closed - visible anytime and anywhere.
Intelligent solutions for a safe home
More security with everHome. The calming feeling included.
Close and open all shutters automatically when nobody is at home. Receive notification of incidents. Sensors monitor your home around the clock. And alert you when something happens.
Smoke and water alarms
If a smoke detector detects heat or smoke, it alerts you acoustically and optically and you are informed about the alarm in the app. At the same time, all shutters and blinds can be raised and the house lighting is switched on. If a water alarm near the washing machine detects water, the app will alert you.
Finger scanner
If the front door is opened via a finger scanner, you will be informed via the app which person is entering the house. At the same time, the lighting in the hall is switched on.
Window and door contact, motion detector
If a door is opened or a motion detector is triggered in the absence, you will be alerted by the app. At the same time loudspeakers are activated and the lighting switched on to drive away the intruder.
Absence
If you leave the home, all shutters and blinds are lowered by pressing the ECO button to make a possible break-in more difficult.
Unlimited possibilities
Security by sensors and alarms
Sensors

Sensors detect irregularities in the home. When is opening a window unusual? Receive notification of incidents. This will make you feel more secure. Below are some examples. Smoke alarm in every room. Water alarm in the utility room. Finger scanner on the front door. Window and door contacts in every room. Motion detector in the hall. You will be informed on your SmartPhone from anywhere and anytime.

Actuators

Actuators can be switched automatically due to irregularities in the home. Below are some examples. Gong for repeated alarms within the home. Raising shutters and blinds if there is a risk of fire. Switching on all lights in the event of a break-in or fire.

Notifications

Let yourself be alerted about incidents in the home on your smartphone. The alarm is sent as a notification on the smartphone. Get notified who is entering the house. Suitable messages can be stored for each sensor.